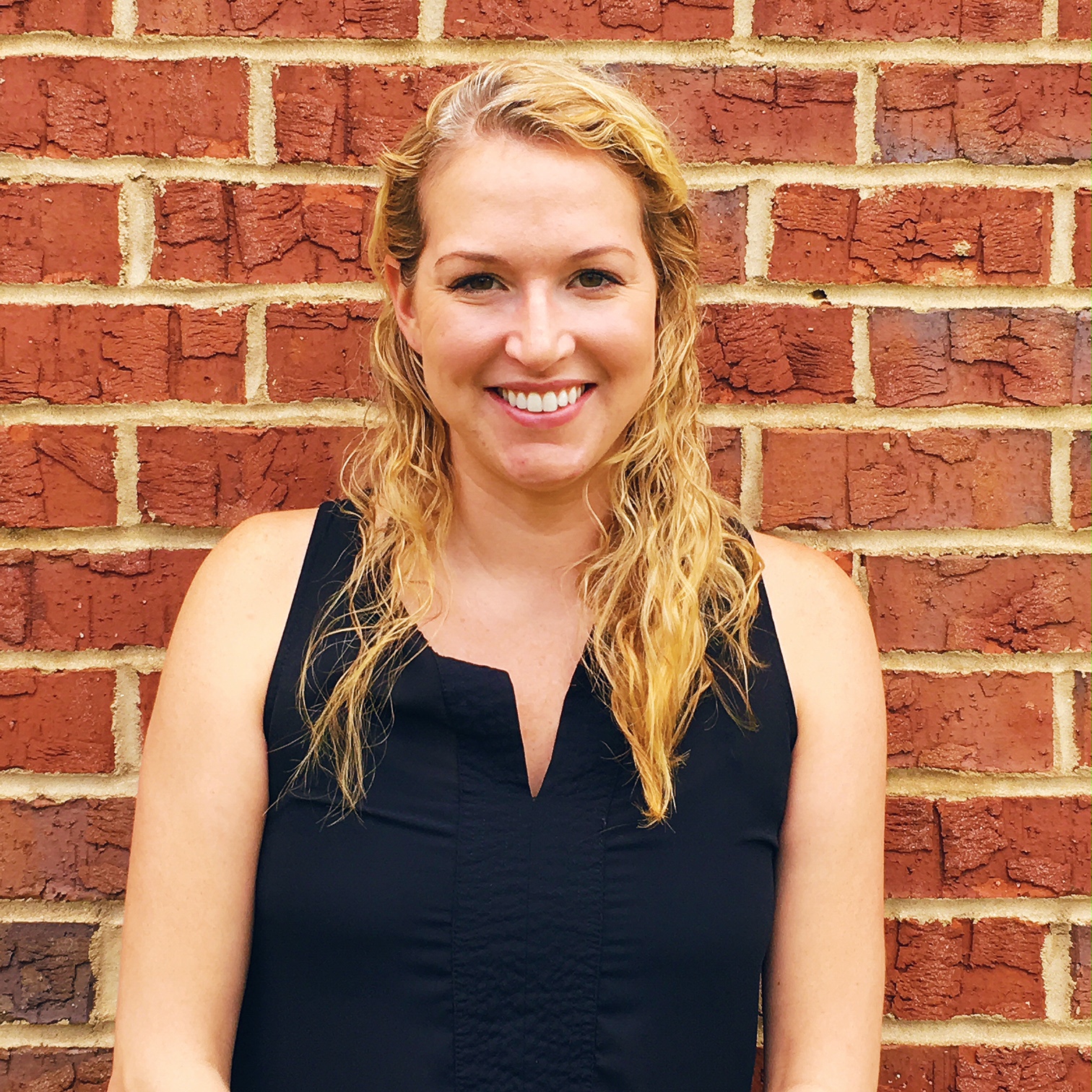 Massage Therapist
Katie Crawford
Licensed Massage Therapist
Katie joined our staff in February 2016 to bring more availibility to our patients.
Please call the office today to schedule with Katie!


A message from Katie:


I began my journey to massage therapy at a relatively young age. I come from a large family of care takers and have always had a curiosity for the human body. After I graduated high school I decided to pursue massage therapy and quickly enrolled in Atlanta School of Massage. I completed the program and graduated in 2006. I was introduced to a variety of modalities and really connected with the pain relief and therapeutic aspect massage therapy involves.
In my practice I focus towards targeting specific muscular issues. Primarily incorporating deep tissue, neuromuscular therapy, myofascial/sports massage, reflexology, trigger point therapy, and currently pursuing more continuing education.
I moved to Athens three years ago working alongside the University of Georgia Gymdogs. I have also worked in a variety of settings including resorts, spas, and other chiropractors. I look forward to meeting new clients and customizing every massage to fit their needs.